Your Newport Beach Jewelry Store
William Harold & Sons - Trusted Since 1969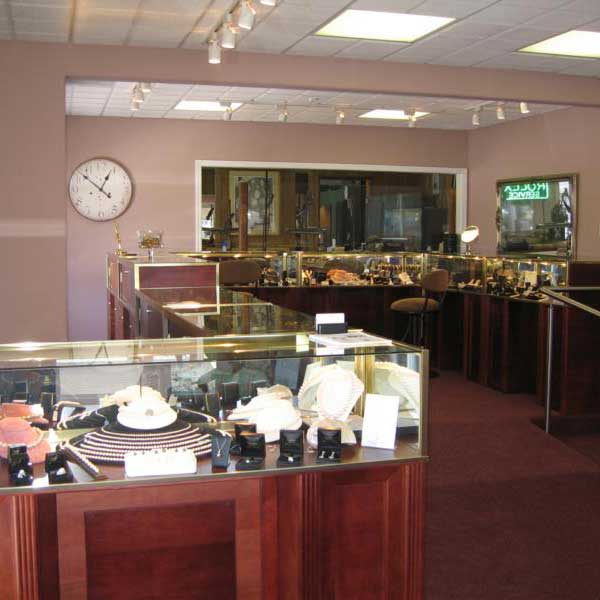 Established in 1969
William Harold & Sons is a Newport Beach jeweler specializing in all types of new, designer, and antique jewelry as well as jewelry repair services.
At William Harold & Sons, we believe that jewelry is not just an accessory, but a reflection of one's unique style and personality.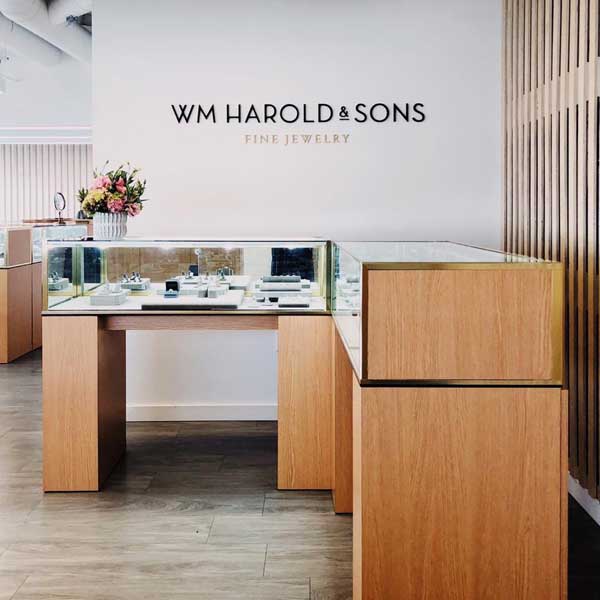 Wide Selection of Jewelry
Whether you're looking for a 20 carat diamond, an art deco bracelet, or the perfect engagement ring we are here for you.
We have a broad selection of options as well as a network of connections in the industry to provide you with exactly what your heart desires.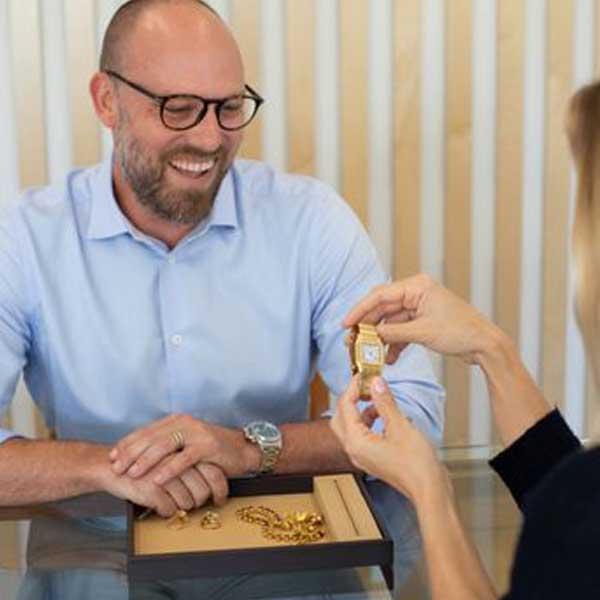 The Customer Is Our Focus
William Harold & Sons goes above and beyond as a full-service Newport Beach jeweler, ensuring that all your jewelry needs are met with utmost care and expertise.
Our commitment to excellence extends beyond our remarkable collection, as we offer a comprehensive range of jewelry repair services and consignment options.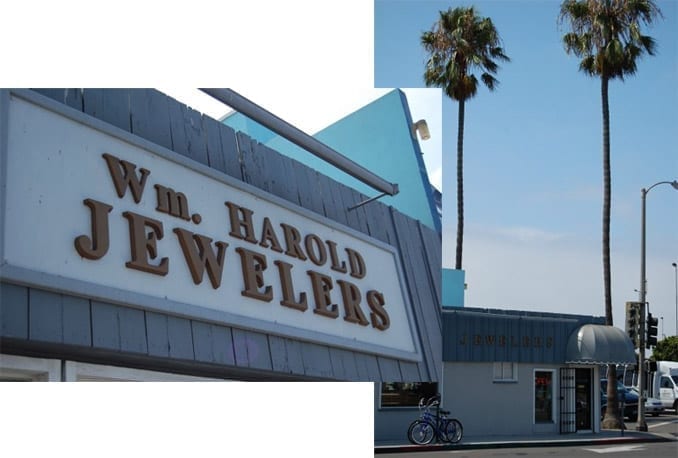 TRACING THE ROOTS
Located in the stunning coastal city of Newport Beach in Orange County, CA, William Harold & Sons Jewelers is a well-established presence in the Southern California beach community. Surprisingly, the origins of William Harold Jewelers can be traced back to St. Louis, Missouri in the Midwest. In 1946, William Harold and his brother embarked on a jewelry repair and manufacturing business that catered to the needs of St. Louis and its neighboring areas. With dedication and skill, the brothers created exquisite custom jewelry for local designers and provided repair services for prominent jewelry retailers. What started as a joint entrepreneurial endeavor quickly transformed into a passion, laying the groundwork for William's lifelong pursuit in the jewelry industry.
Landing in California
In the late 1960s, William and his wife took a vacation in Southern California. They were captivated by the pristine beaches, the salty air, and the rejuvenating rays of the sun. Both William and Mrs. Harold fell in love with the paradise that is the southern region of the golden state. After a short return to Missouri, they packed up all their belongings and moved to Los Angeles. L.A. proved to be a successful place for William, and he worked alongside top west coast jewelry designers for many years. However, the allure of Newport Beach was irresistible. William recognized the abundant business opportunities in the area and appreciated the relaxed, beach-inspired lifestyle that the sleepy beach town offered its residents. Thus, he relocated his family and his business behind the "orange curtain." His jewelry repair business flourished, and soon William Jr., his son, joined him in working with large retailers and department stores such as Robinson's, Sears, and Zales.
When given the chance to open a storefront on the beautiful Balboa Peninsula, William seized the opportunity. The small store gave him the perfect place to repair jewelry while providing him some counter space to display and sell his own jewelry designs.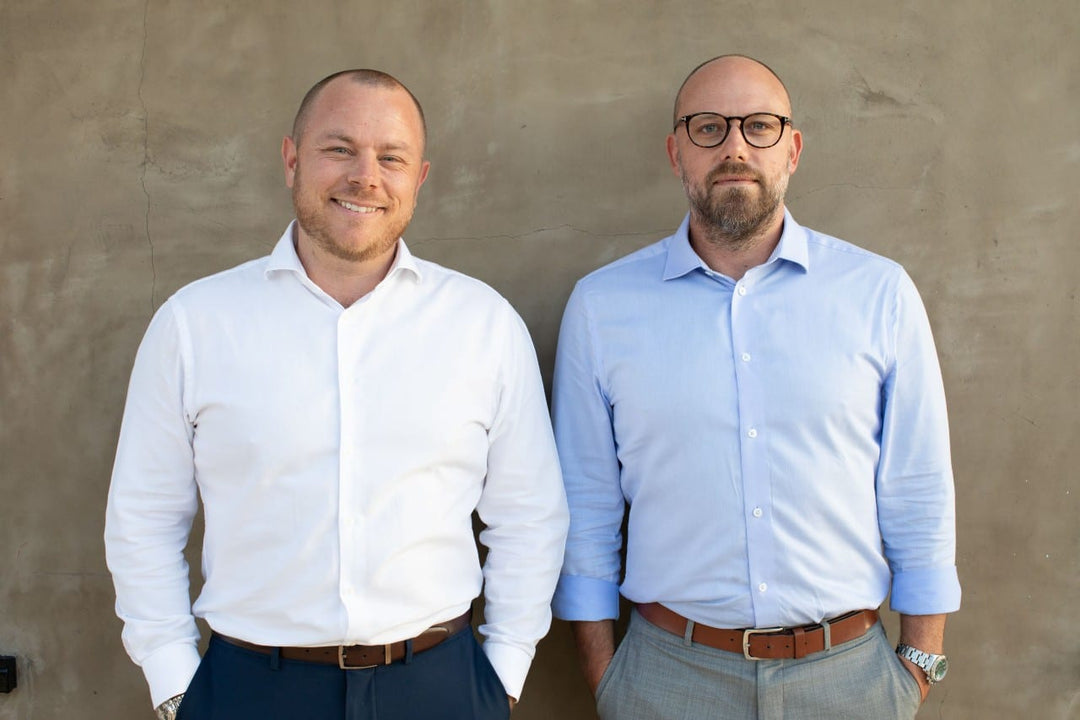 WILLIAM HAROLD & SONS – A FAMILY TRADITION
What began as a tiny store with a single jewelry display case and a few gold pieces has blossomed into what William Harold Jewelers is today, a full service Newport Beach jewelry store offering thousands of new pieces of jewelry, countless estate items, and a full-service jewelry repair shop.
Today, the family tradition continues at William Harold & Sons. Currently owned and operated by William's grandson, Tim Harold.
With a passion to take William Harold Jewelers into a new era in its third generation of ownership, Tim Harold Jr., William's grandson, has come on board as the store's day to day manager. Excited to update and modernize the store's operations, Tim Jr. and his family remain dedicated to providing the highest quality customer service, dealings with honest and integrity, and a casual environment with the pleasant attitude that has made William Harold Jewelers successful for all these years.
THE WILLIAM HAROLD JEWELERS PROMISE
A Newport Beach jeweler passionate about jewelry and dedicated to customer service, William Harold & Sons is committed to delivering a relaxing atmosphere, fair and honest dealings, and supreme customer service.
Our pledge is to provide you with the best customer service possible. We are passionate about people, jewelry, and our jobs. In an industry dominated by greed, we want to set ourselves apart by caring for you and your needs first. Contact William Harold Jewelers anytime. We're happy to serve you!