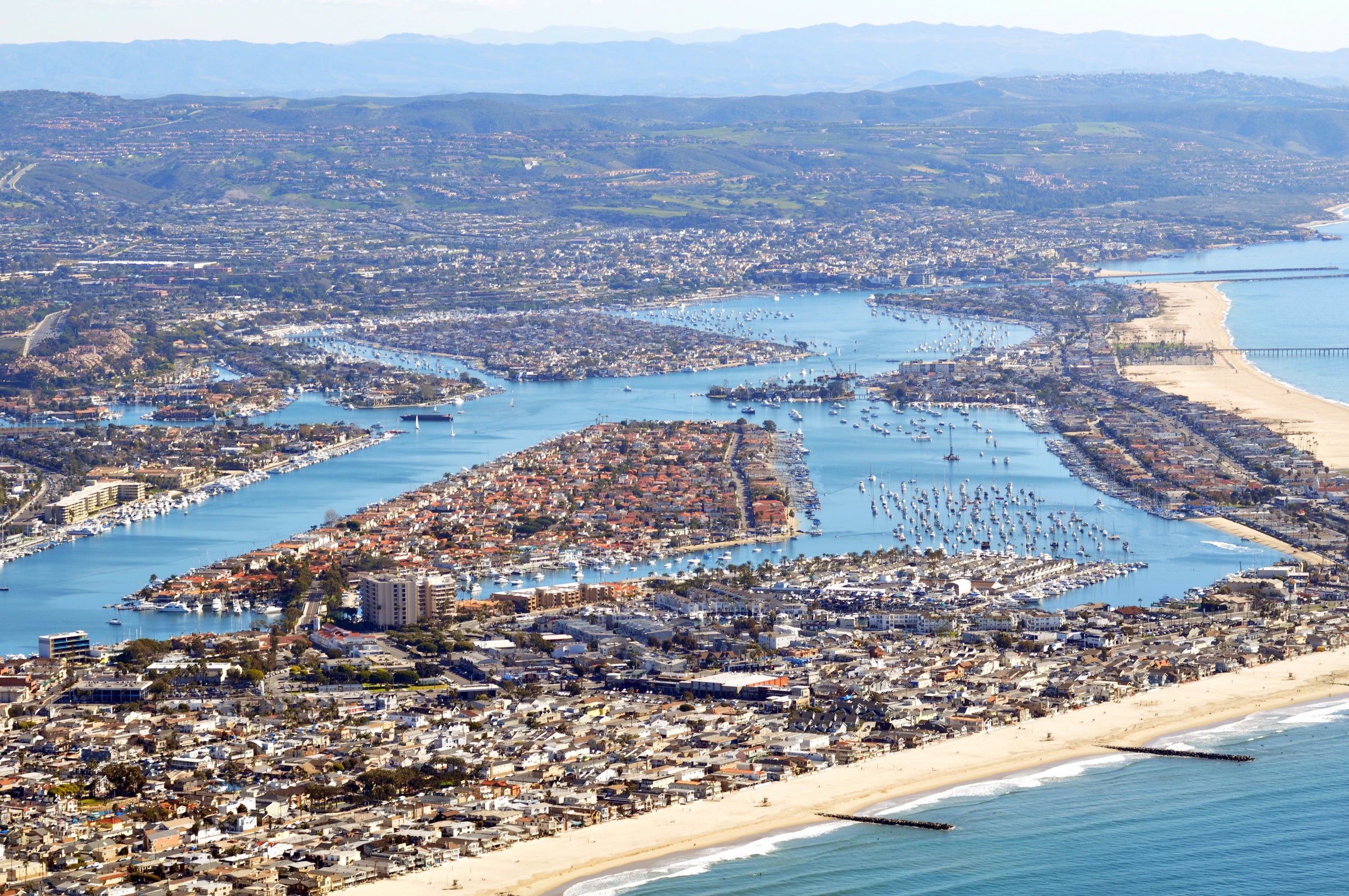 Quality | Value | Integrity | since 1969
Fine Jewelry in Newport Beach
Your Newport Beach jeweler
WM Harold and Sons are trusted third-generation Jewelers and have been in the same location on the Newport Beach Peninsula in for over 50 years!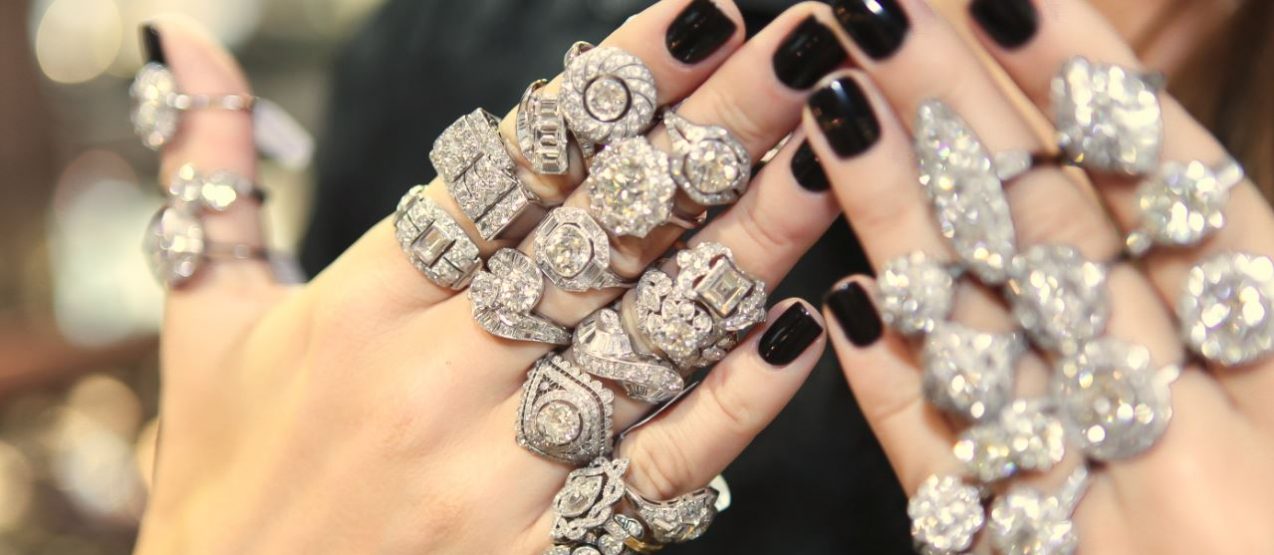 Curated vintage
WM Harold Vintage Collection
Shop our extensive collection of Vintage & Esate Jewelry
Shop collection
Custom ENgagement Rings
In search of an extraordinary and distinctive engagement ring? Consider opting for a custom designed ring. We work directly with and guide you to craft a ring that will perfectly symbolize your love and be the first of many family heirlooms.